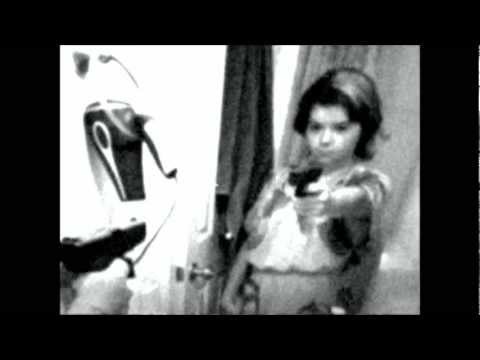 A Review Of The Album! →
Watch
The first song released from our new record! 
Kick Start Our Heart →
We are trying to raise money to release our new record "The Dirt The Blood The Faith" independently on vinyl with a digital download and to pay for some studio time to polish things up. We are almost finished with recording and we are TAPPED to say the least!! We want to keep the tradition of physical releases alive for our fans who are interested in hearing music the way we...
Almost There....
We are trying like hell to get the new record finished and looking for some creative ways to pay for it!! What's amazing is how different things are coming out for us musically, we've been exploring…exploring…exploring….and loving every second of it.
Watch
NJ showing some love, a performance by Dave for the Bergen Record
What Critics Are Saying... →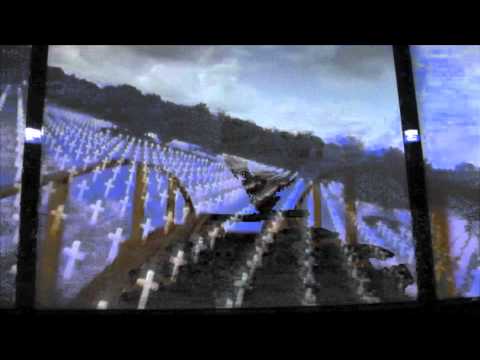 Record Release Show!
We will be having a record release show Oct 1st at Maxwell's in Hoboken NJ with guest Those Mockingbirds! Our book/CD will be available for purchase and we promise to BRING IT. See you there!
Happiness Through Radios and Wires - AVAILABLE... →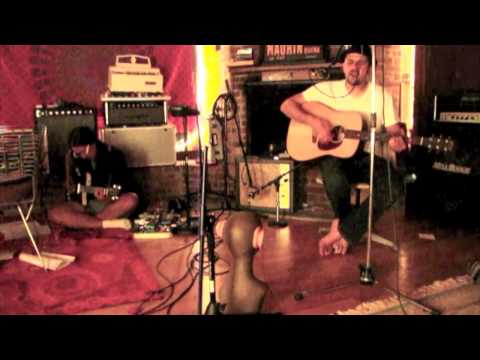 Thinking of touring on this new unicorn I bought from Mandy Patinkon.
2 tags
New London Fire - "Olivia"
2 tags
NLF Show Maxwell's 09 →
http://vimeo.com/6313545 rusty but fun
posted
We posted the final mix of "My Dear" on our myspace! Dan did an amazing job on the mix and this puts us about halfway through the record. We are doing this record on our own dime so the process had been slow going. The good news is we should have a label putting it out soon. The waiting and back and forth stuff has been overwhelming. Jonathan almost came to blows with an executive at a...
BIG BANG →
HATS
SOOOO we just through some new demo's and it' feeling pretty good. Cheech bought giant glasses and I've decided to get really into hats. Has anyone seen this big bang machine? It's freaking me the fuck out…i'll find a link…I'll be doing an acoustic show at an inaguration party so that should be great also Stephen Wuensch our video artist will be...
Watch
The Clubhouse insult robot attacked Jonathan at the studio
Watch
preparing for what's to come →
Well we just spent another amazing weekend up at the Clubhouse in Rhinebeck NY recording some new material with D. James Goodwin. Holy shit. That guy is talented and has a tattoo on the top of his…
Watch
this is what happens when you get drunk and play an unrehearsed christmas party show…still…shit load of fun
This Weekend!
We'll be recording all weekend at the Clubhouse in Rhinebeck NY check out their website www.clubhouseinc.com We've picked the songs Olivia and Lonely to go after plus a remix on the song My Dear. By Monday we should have the final pieces of the puzzle together and we're very excited. I'm waiting for Jonathan to get here now so he can sleep on my couch and ride up with me...
Wrote this song last night, I woke up and recorded...
Jesus Fish Hat Guy 2 →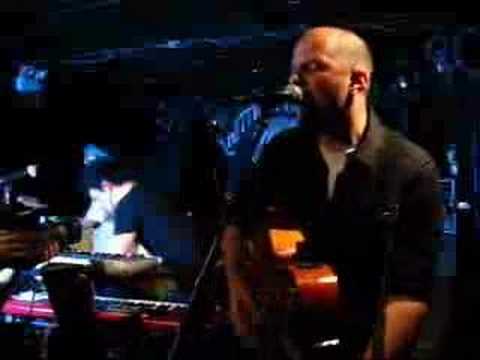 VIDEO in January!
We're beginning production for a video due to shoot in January. All we can say now is that Steve is learning the twist…I'll send him this link… http://www.youtube.com/watch?v=K5PqydMA1kA
Watch
OK so this is Marc from Eyeball and me on a roller coaster…pretty random I know but one of many videos we're watching to get our heads in the right space and hopefully we can use the footage for a music video David
Happiness Through Radio And Wires
Last night Jason and I got together to hash out some ideas on this song Happiness Through Radios And Wires. The structure continues to fluctuate and parts are coming and going but we're feeling a whole lot closer. D. James Goodwin is also set to record the last week in December and January so that seems to be coming together nicely. I'll make sure to post a demo of the song real soon,...